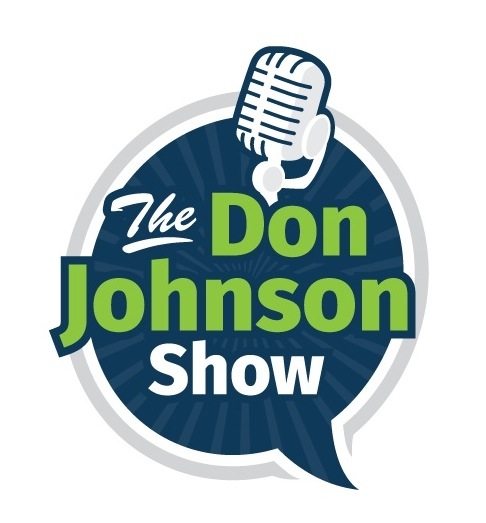 Don sits in for Patrick Madrid:
Hour 1
California dams bursting with record rainfall – but the government still cries "drought".
Do things cease to exist until God names them?
Caller: I think that the 2+2=5 idea is simply an attempt to make God bigger.
Noah and Don discuss the existence of logic.
What is the relationship between theology and math?
Hour 2
Can a woman marry a robot? Is the Catholic Church really too rigid – or not rigid enough?
"Monopoly" game may change board pieces.
Meryl Streep Golden Globe controversy.
Caller: I think Meryl Streep had a valid point.