Over the past half century, the sexual revolution has done untold damage to millions of people. In Unprotected, we'll trace the cause of that misery back to it's primary source, the widespread use of contraception.  My prayer is that by telling that story, we can keep the next generation from following that same destructive path.
We
can
reverse the sexual revolution but to do so we need to clearly understand and explain what is at its root:  a refusal to accept God's design for sexual intimacy in marriage. With your help, we can bring this important story to light and get it in front of as many people as possible.
Please donate today
. Thank you!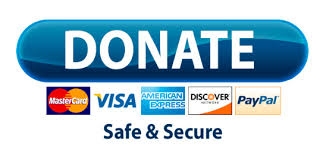 "The Church's teaching against contraception is where the rubber hits the road (pun intended). On this point we face a dramatic, though often undetected, clash between the forces of good and evil, between the fundamental human decision to love, or not to love, to choose life, or oppose it. Indeed, as I came to learn, the entire Christian vision of what it means to be men and women made in the image of God either stands or falls on this point … and because of that, civilization itself stands or falls on this point
-
Christopher West
Who Is Involved
We have an amazing lineup of experts lined up to appear in this film,  including Abby Johnson, Mary Eberstadt, Jennifer Fulwiler, Christopher West, Jason and Crystalina Evert, Patrick Coffin, Jennifer Roback Morse, Janet Smith, Benjamin Wiker, Leila Miller, Sue Ellen Browder, Mark Regnerus, and Don Asci. Many more are in store as well, and as we get the funds to proceed, we will finalize more interviews.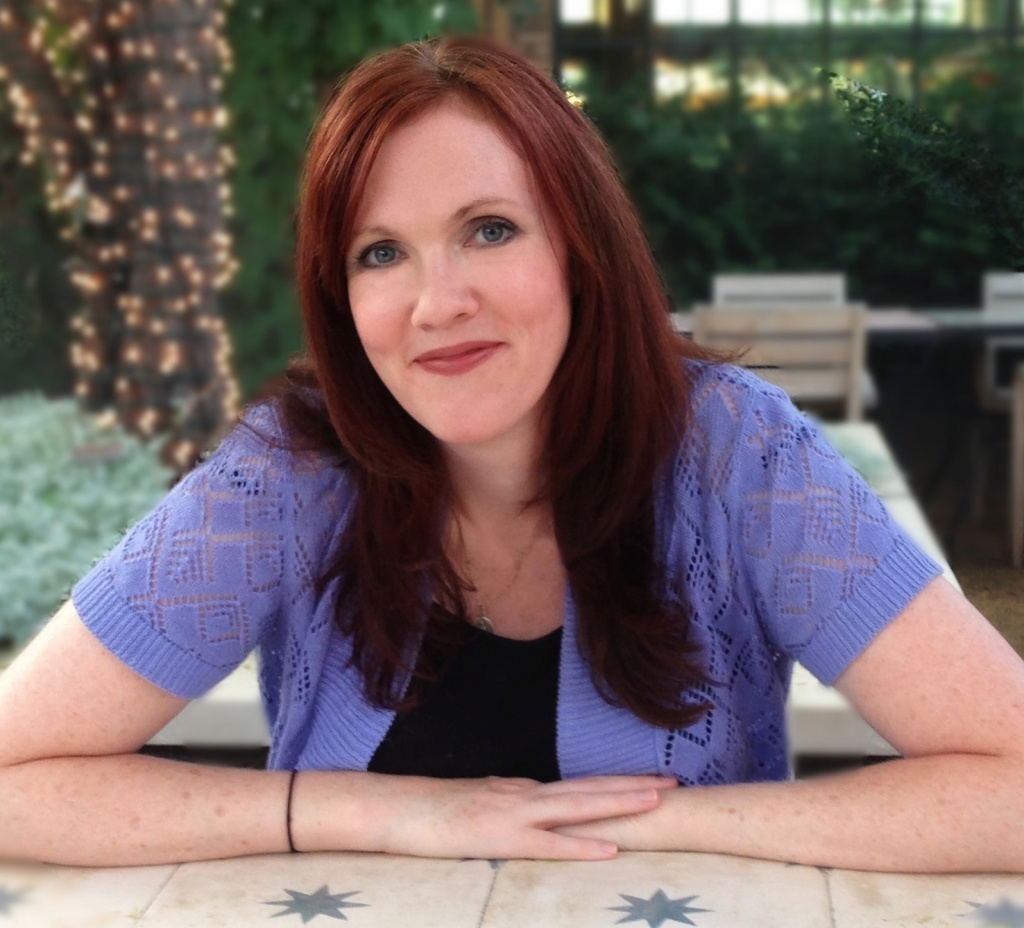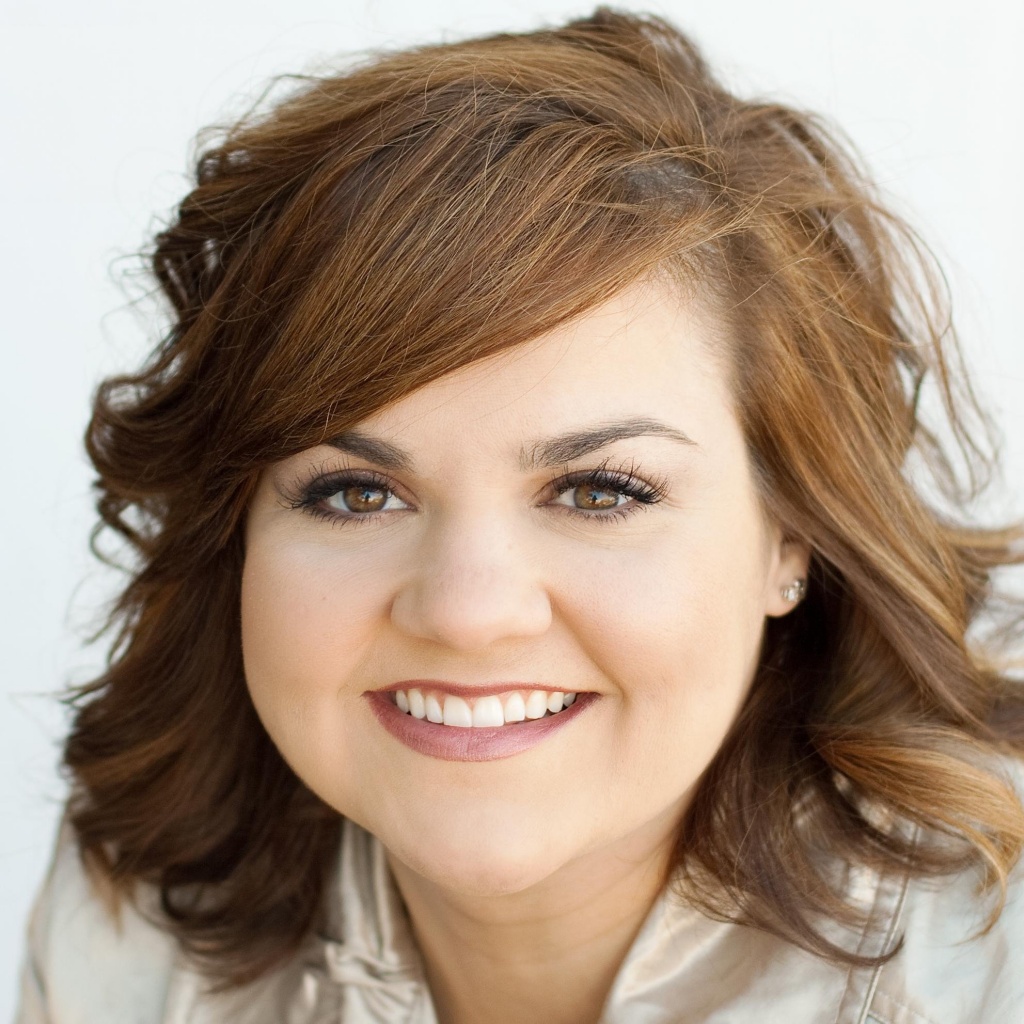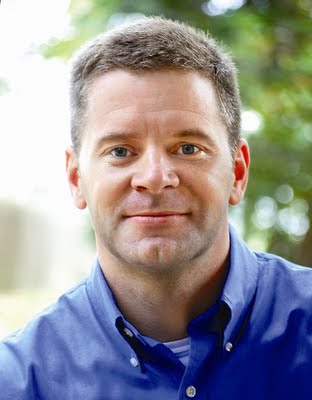 Christopher West
is a best-selling author, speaker, and world renowned expert in John Paul II's Theology of the Body. He is also founder of
The Cor Project,
whose mission is to equip men and women to learn, live, and share the beauty of the divine plan for human life, love, and sexuality in a new evangelization.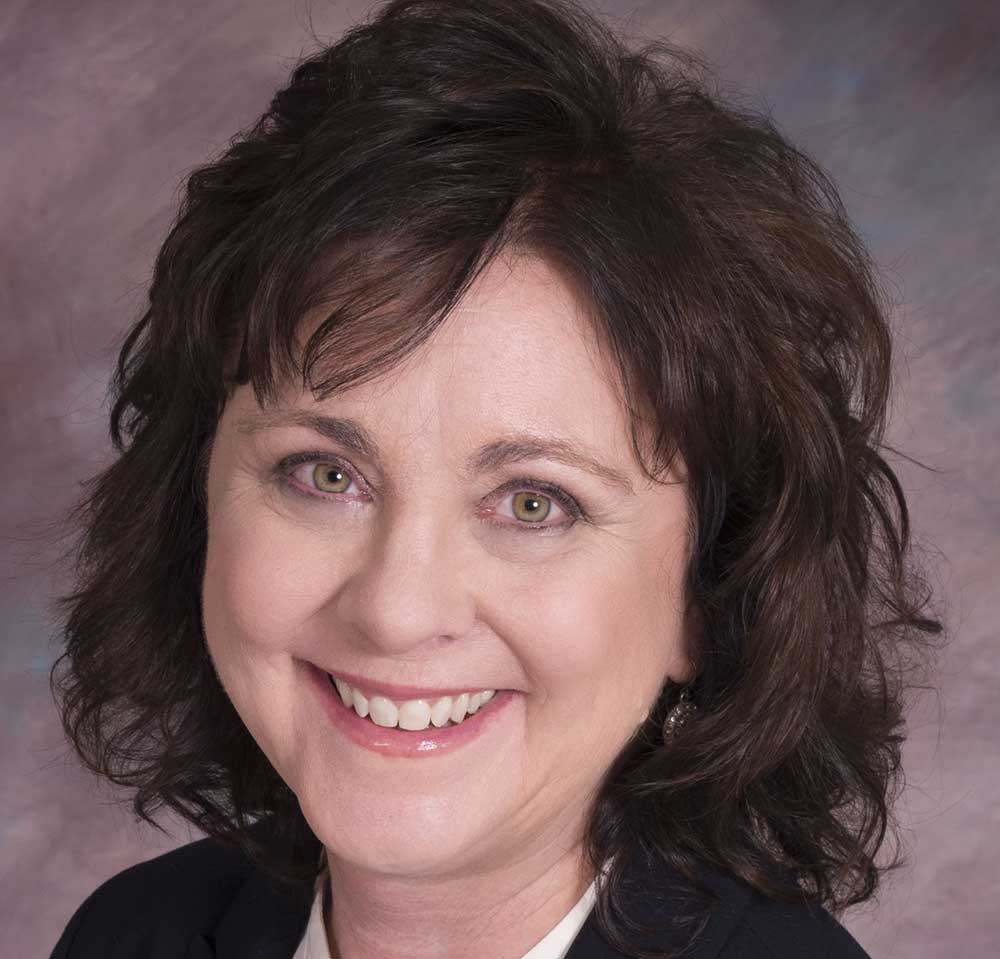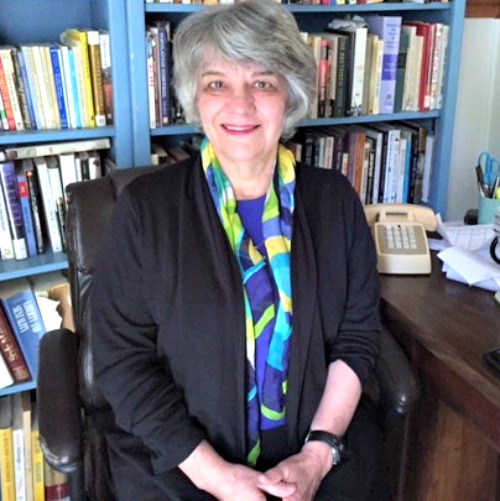 Sue Ellen Browder is the author of
Subverted: How I Helped the Sexual Revolution Hijack the Women's Movement
. She is a freelance writer who has appeared on Oprah, the Today Show, and hundreds of radio talk shows. Her work for Cosmopolitan, New Woman, Woman's Day, and other magazines has given her a lifetime of experience with the women's movement as it unfolded in the media, both on the public stage and behind the scenes.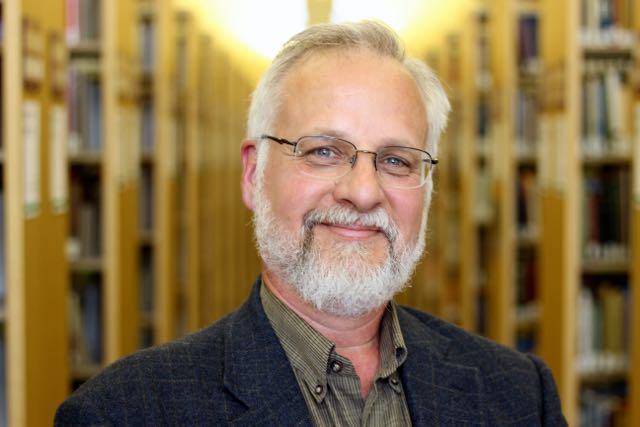 Dr. Benjamin Wiker
is a Senior Fellow at the Veritas Center for Ethics and Public Life, Franciscan University, and Director of Human Life Studies at Franciscan University in Steubenville, OH. He has published twelve books. He is also the writer and host of EWTN's Saints vs Scoundrels.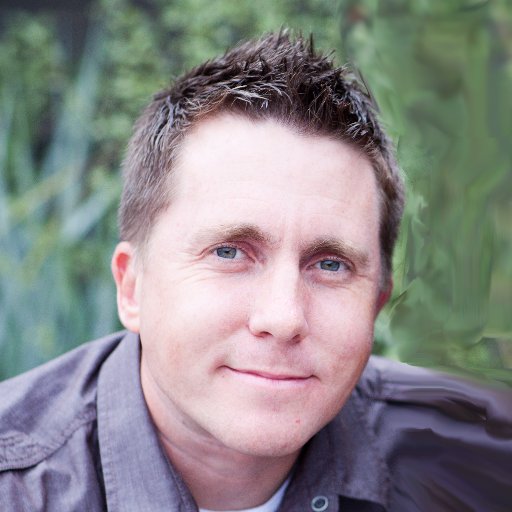 Jason Evert
is the founder, with his wife Crystalina, of the
Chastity Project
. He has spoken to more than one million people about the virtue of chastity. He is a best-selling author of more than ten books, including "Theology of the Body for Teens," and "How to Find Your Soulmate without Losing Your Soul."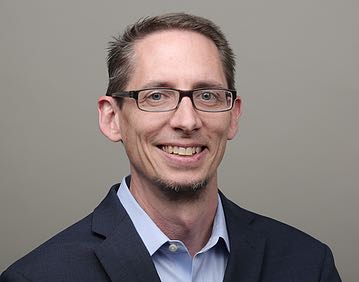 Mark Regnerus
is an associate professor of sociology at the University of Texas at Austin and a senior fellow at the Austin Institute for the Study of Family and Culture. The author of three books from Oxford University Press and nearly 40 articles in peer-reviewed journals, his research and scholarly essays have appeared in media outlets as diverse as Slate and First Things.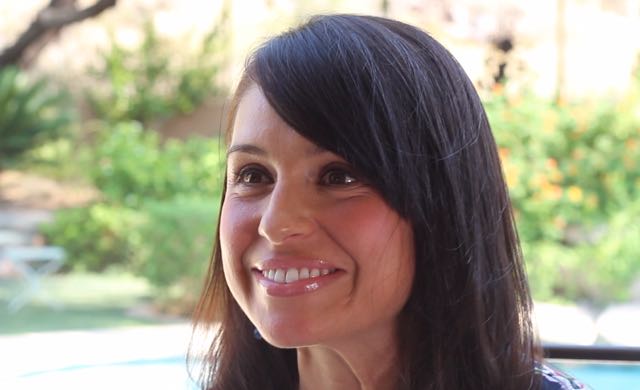 Crystalina Evert is the founder of
Women Made New Ministries
and the co-founder of Chastity Project. She is a best-selling author of the books Pure Womanhood, How to Find Your Soulmate without Losing Your Soul, and the curriculum YOU: Life, Love, and the Theology of the Body.