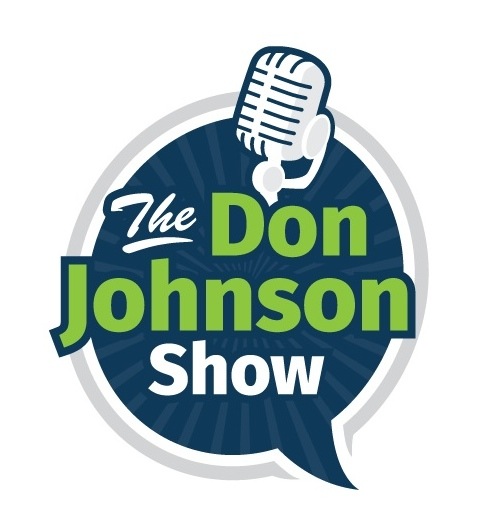 The Don Johnson Show, 1-15-16
Is atheist Christopher Dawkins softening on Christianity?
When societies reject traditional religion, it isn't to turn towards reason.
The split within Anglicanism, and why it is simply the same old thing for Protestantism.
Why Jennifer Fulwiler became pro-life.
Interview with author, speaker and pro-life advocate Trent Horn.