A note from a woman who recently watched Unprotected (Shared with permission):
This was very providential for me. I am a product of the 60s and at the time a fallen away Catholic looking for love in all the wrong places and for all the wrong reasons (like the country/western song lyrics). I married, contracepted, and after 24 years of struggle, divorced.
I considered myself a failure since I did not follow in my father and mother's footsteps. This documentary permitted me to see the forces at play (including my own failure to attend church) step by step and that the divorce was almost a given.
But the movie was also healing, helping me to understand the strong influences of the world and how one can fall without the foundation of faith offered by Holy Church's teaching. The feeling of my failure which still persisted was lifted. I am more convinced of the wisdom of our Church and that without Her we are a ship without a rudder or sails or oars, bound to drift into dangerous waters which one is not equipped to navigate.
Perhaps there are some women out there for whom this documentary will also serve as a similar awakening/healing. It certainly is much needed by young people in our permissive culture.
Blessings to all who worked on Unprotected - I will do my best to promote it!
Request Information about Bringing Don to Speak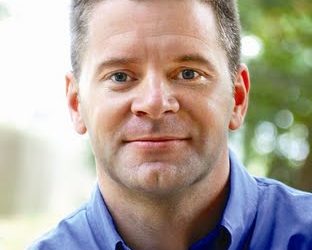 Don Johnson talks to Christopher West about a variety of topics, including the 50th anniversary of Humanae Vitae.
read more