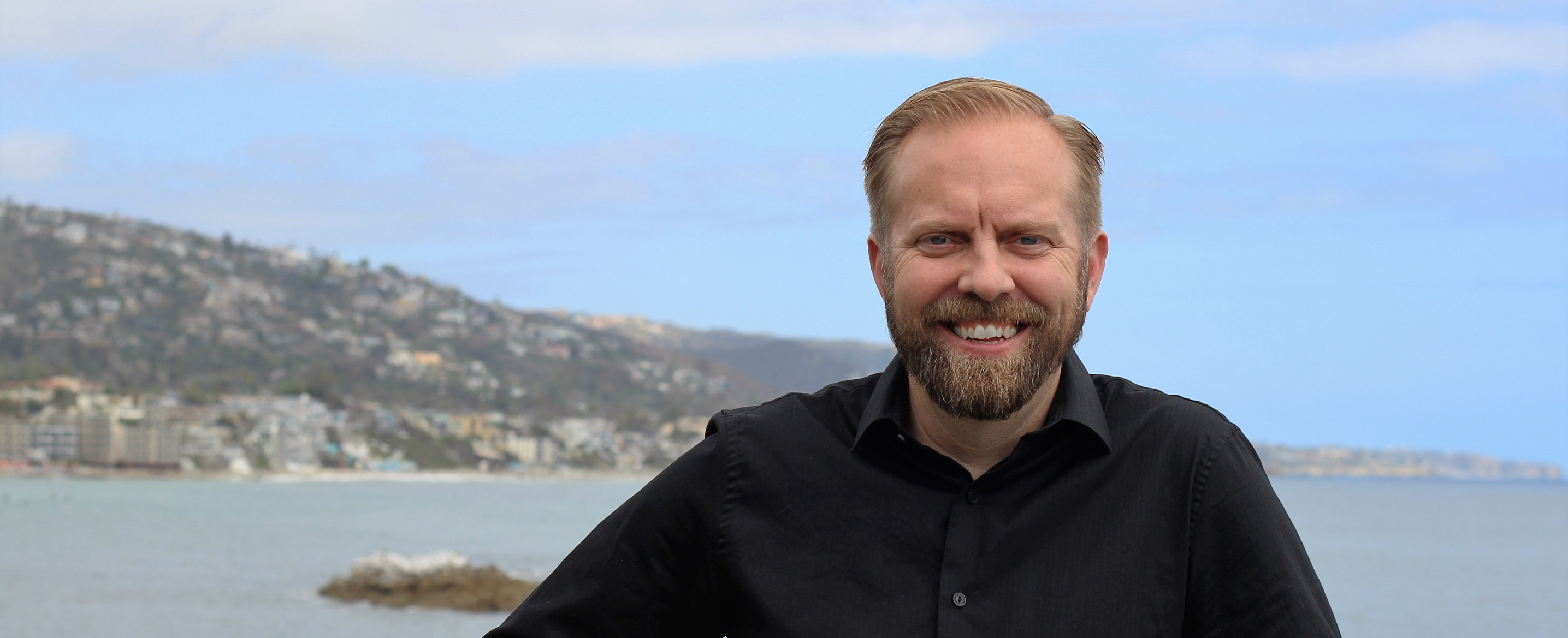 Donald J. Johnson
Filmmaker, Author, Speaker
"It was such a blessing to have Don here! Parishioners continue to come up to me and share moments from the talks that had an impact on them and tell me how the mission has enriched their faith. It is really great to see people so excited about the Church!"
"Unprotected is a must see, powerful documentary film!"
"Don provides a remarkable ability to convey a compelling Christian message to both believers and skeptics alike."
"His seminars are a definite 'Don't miss'!"